Me Maxime Guérin
Our Senior Partner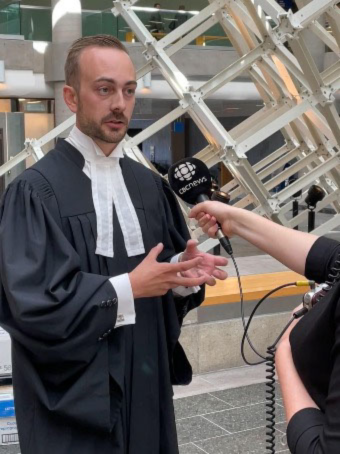 Maxime graduated from Laval University in 2012 and has been a member of the Barreau du Québec since 2014.
Me Guérin pleads before all bodies having jurisdiction in Quebec, having notably pleaded in Supreme Court of Canada the case of the 4 cannabis plants at home in favor of the citizen.
It is within Groupe SGF, of which he is the main manager, that Maxime has developed expertise in order to support applicants for authorized producer licenses with Health Canada in addition to helping entrepreneurs from all walks of life to develop their projects. business in the cannabis industry.
Moreover, our team also practices in the areas of business law (contracts, negotiations), corporate law (transactions, incorporations), labor law and commercial litigation.
Me Maxime Guérin is also a shareholder and Director of Business Development of the company mindiCANNA Inc., the first micro-producer authorized by Health Canada in Quebec, which is itself a shareholder of Cannaborea Inc., a micro-producer recently dismissed by Health Canada in 2022.
Me Guérin has partnered with several partners of associated firms in order to provide its clients with comprehensive services.
---
Véronique Soucy, Corporate Assistant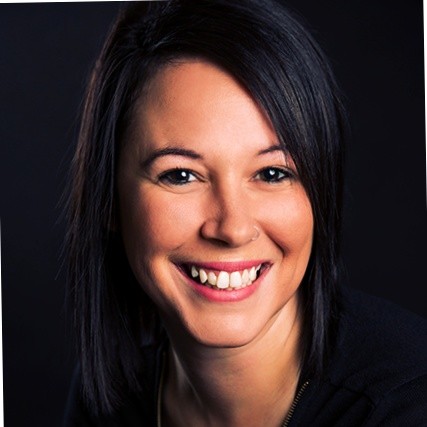 Maxime enlisted the services of Ms. Véronique Soucy as corporate assistant and legal secretary who is also a longtime friend.
Véronique has a background in human resources management and legal secretarial work. She was also a legal assistant for a group of pharmacy owners, in addition to having been an assistant in the office of the Director of Criminal and Penal Prosecutions before becoming a court clerk and assistant judge at the Court of Quebec. She joined Groupe SGF at the end of 2022.